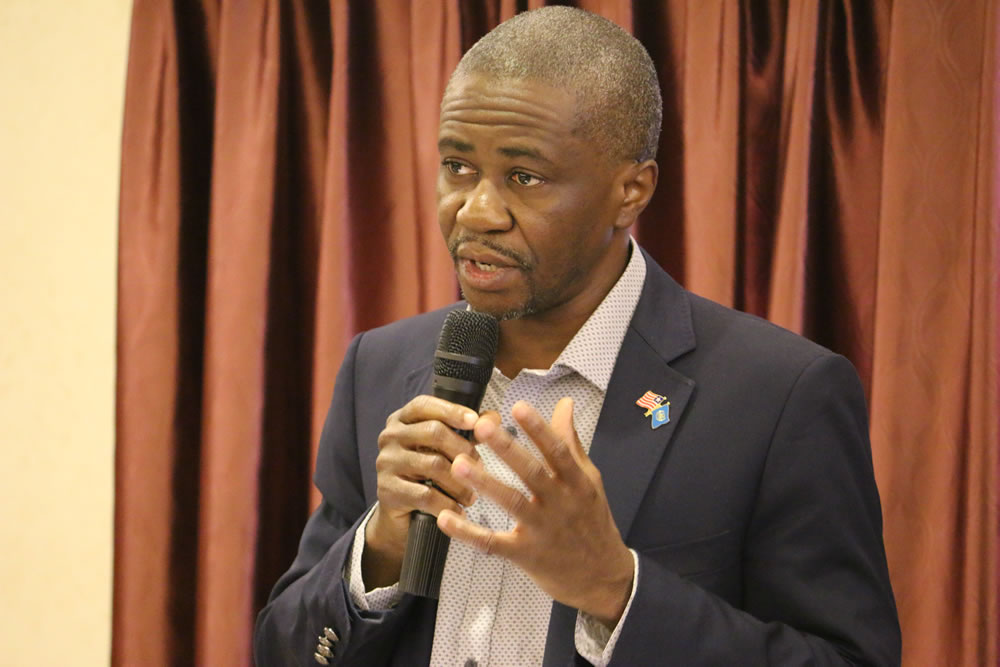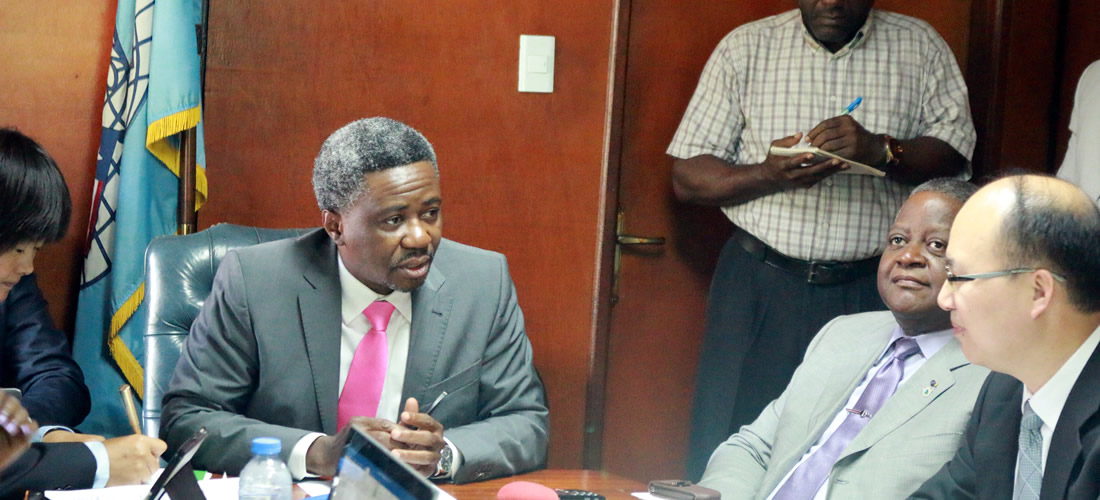 Liberia Maritime Authority Officials in Conversation with Chinese Ministry of Transport Delegation On Water Transport Agreement in Monrovia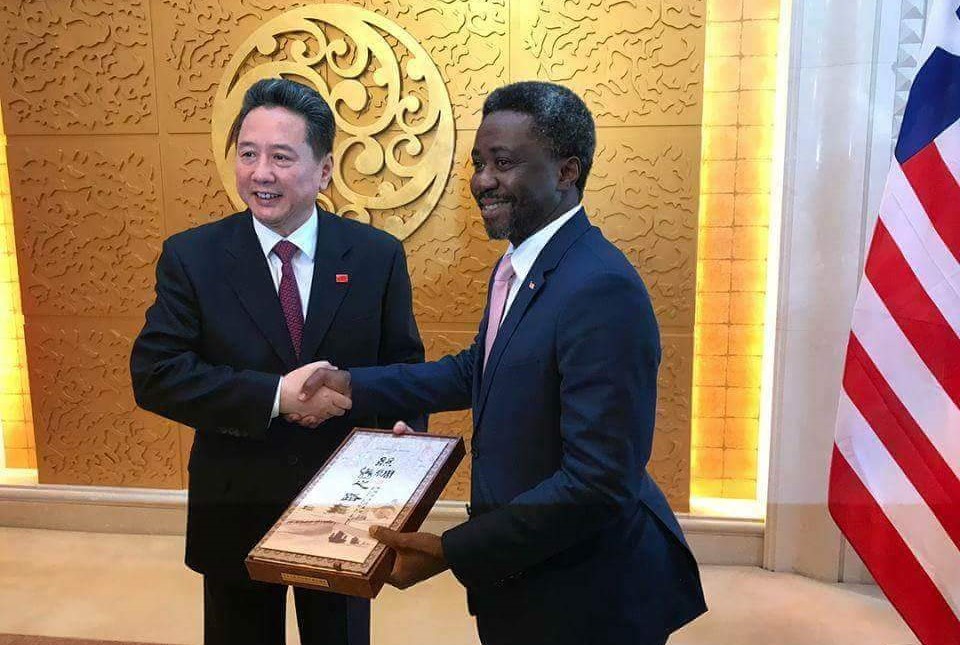 Commissioner Kollie With Chinese Minister of Transport during the Maritime Transport Trade signing.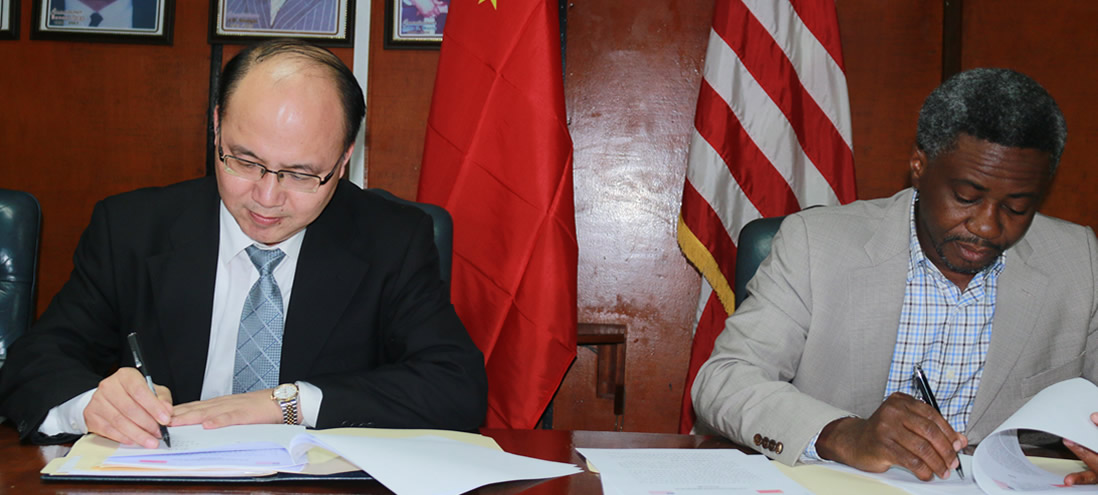 China's Transport Ministry offcial, Mr. Yi Jitong and Liberia Maritime Authority Commissioner, Dr. James F. Kollie Signing Renewed Water Transport Pact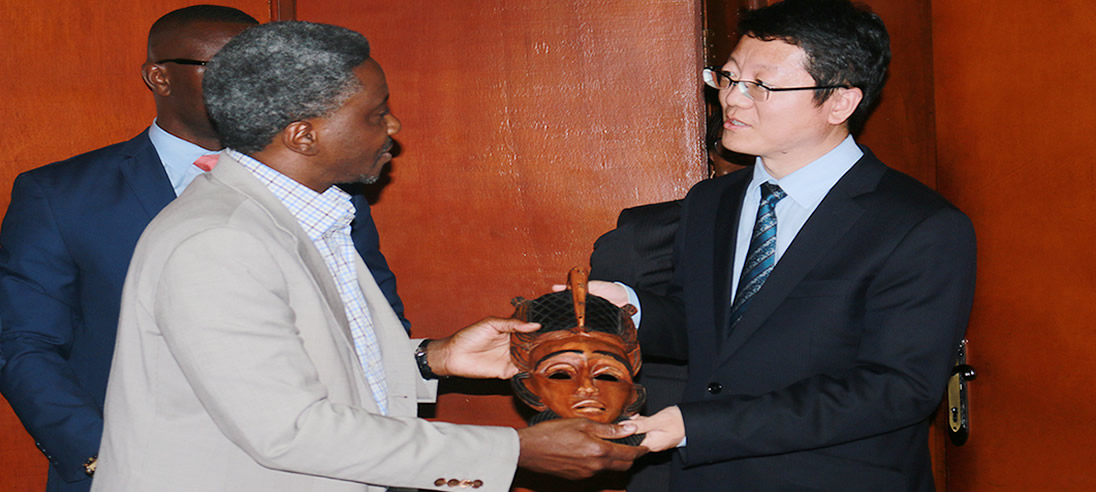 Commissioner James Kollie Presenting Gifts to Chinese Transport Ministry Official
Press Release
Press Release
Carseal Moses Kollie Jan 21, 2019 Press Releases
As part of efforts to prepare Liberians for the Maritime Sector, the Liberia Maritime Authority (LiMA) has awarded scholarships to four young Liberians to pursue undergraduate studies at the Regional Maritime University in Accra Ghana. The f...
Resources
Documents
2018-05-23
2018-05-23
2018-05-23
2018-05-23
Maritime Notices
2019-02-08
2019-02-08
2019-02-08
2019-02-08